Well, it's official. I am going to do the Parasite Protocol from Andre@s K@lcker's book, Forbidden Health.
Actually, I'm going to make my husband do it, too.
In this post I'll give you all the info here so you can get started, too, if you're interested in doing it, too.
I'm going to put this post behind the paywall. That means that in order to see this post, you have to sign up for my premium subscription.
If you want access to this content, please click the subscribe link and select the paid (premium content) level. It's just $3 per month – or you can save by giving $17 per year. (You will see a top tier for $17/month and $99/year – disregard that for now – I'm going to be launching that soon.)
And when you become a paid subscriber, it helps me keep blogging.
I'm not charging a fee because I want to make money (although I am grateful for the financial assistance). I'm making this premium (paid) content because I need to put up a paywall so I don't get banned and taken offline.  
---
This week in my weekly giveaway, I'm giving away a Pool Water Kit, retail value $126.
Click here to enter the giveaway.
Hurry! Ends tonight (May 6) at midnight)
---
Why You Should Do The Parasite Protocol
Protocol P, or the Parasite Protocol, also called the "Intense Protocol," is from page 144 in Andre@s K@lcker's book, Forbidden Health.
K@lcker says this protocol is "indispensible".  
I agree! I think most people have parasites, and the sicker they are, the more parasites they have.
As one friend of mine said, "We deworm our cats, our dogs, our cattle and sheep – why don't we deworm ourselves?"
It's also important to note that while the pool water will take most things out of our bodies, everything from bacteria to mold to viruses to heavy metals to most types of parasites, the one thing pool water will not remove is intestinal worms.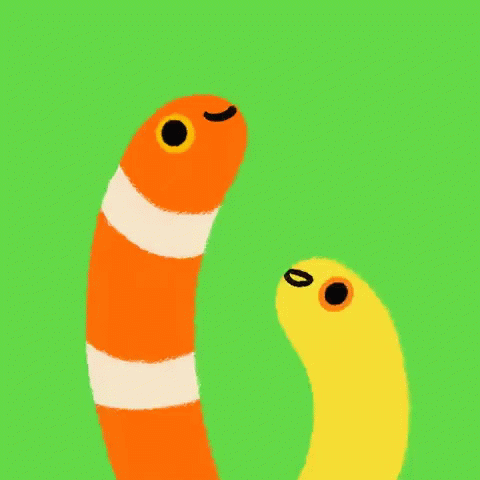 I don't know about you, but I want to get rid of any worms that are taking up space in my intestines, eating my food and causing disease with their pathogenic waste material. Yuck!
Also, as I said in this week's zoom call, after 2 months on the pool water, I feel like I am at a plateau and I think it has to do with intestinal worms.
---
Comments
To leave a comment, click here to sign up (it's free) to become a member of this site.
Already a member? Click here to login.